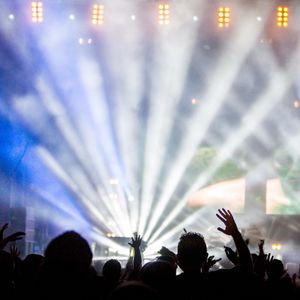 Original Gray LIVE
Original Gray plays Perth metro and regional WA such as Broome, Geraldton and Busselton and further afield. As a songwriter when not solo he also performs in Perth based rock act 'The First Light Band'. www.thefirstlightband.com
On the covers circuit Gray Sanders performs solo to full band as 'Beat Route' or Irish group 'The Sham - WE ROCK'.
Performing at premier venues from suburban & waterfront bars, CBD icons & historic venues, sports clubs & resorts, vineyards plus community markets and all the Irish bars. 
Available for pubs, clubs, corporate, FIFO, council, vineyards and craft breweries and private events such as weddings, anniversaries and birthdays, both covers and originals.
Original Gray is also available to perform for charitable organisations and events to support 'the supporters'.
Solo, duo, trio or band options available.
Quality production to suit your venue / event requirements.
Set lists (examples) and Soundcloud link to demos below!
Contact Gray Sanders aka Original Gray
Email: originalgraymusic@gmail.com
Cell: 0447828623