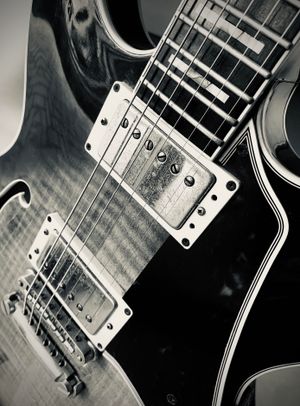 About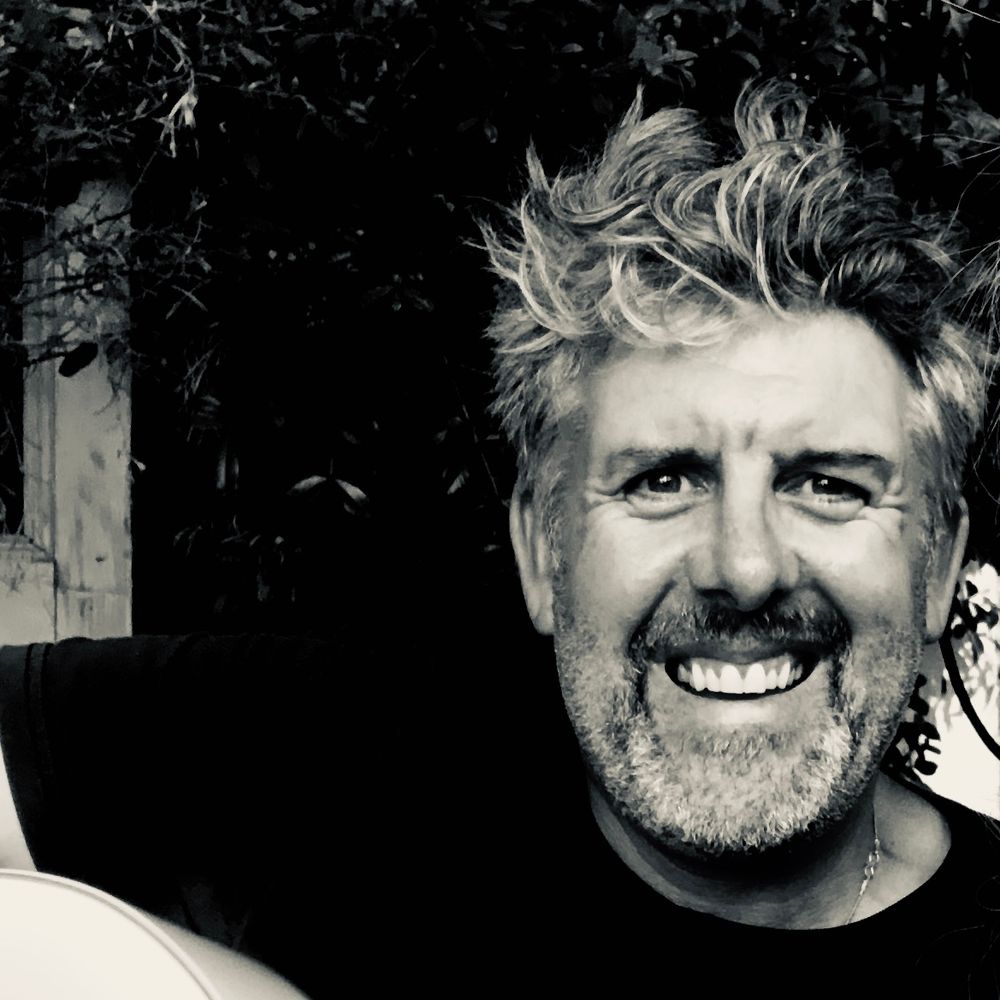 We all have a story...
Sometimes you find yourself in a life defining moment, a situation that seems hopeless but from that place you remember you, by digging deep, having faith in whatever lets the light in, and holding on to love with both hands.
You will recover, the pain you feel will ultimately empower you and help you too understand you at a deeper level.
On that journey you will reflect, you will listen, you will learn, you will find a way to make it through and part of that is finding joy again and gratitude for the simple life.
Be yourself, and you will attract many wonderful people who see you truly! Hold my hand, don't fear, live to love️!
Original Gray is a Singer-Songwriter, based in Perth, Western Australia. 100m to the beach, guitar & the ocean!