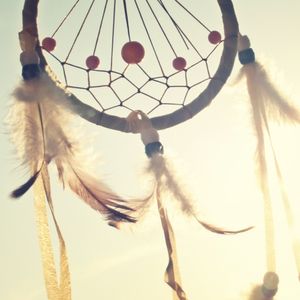 The Music Medium
 It all starts with a song...
Write your story, find your voice...  
"Songwriting is about getting the demon out of me. It's like being possessed. You try to go to sleep, but the song won't let you. So you have to get up and make it into something, and then you're allowed to sleep." John Lennon
Songwriting
Musicians invest thousands of dollars and time in music lessons.
If you want to be on Spotify or Apple Music with your own original music, then songwriting is the next stage but rarely do people invest in it - why is that?
I guess it's a mystical experience in terms of where do songs come from?
People think it's NOT something you can learn, you either have it or you don't?
In my opinion, it's something that you have to learn to experience, to be present, to allow for space, to allow songs to appear, to nurture, to understand like a new born.
"It's the therapy session... it's just you and your angst, or your love, or your desires, or whatever. You're putting that in your song." Paul McCartney
Songwriter Sessions
I am an experienced songwriter.  Let me help you find your words, your songs.
I offer a 2-3 month workshop program (weekly on-track guided sessions)
8 x 1hr sessions to realise and open up your songwriting gift (rates on application). 
This is not about techniques or songwriting cheats, like I have a secret formula.
It's about being open to let the music, your songs come through you. 
For me, the energy that comes from the processing of emotion through the deep
expression of a song, and the creative fulfilment of songs forming is healing.
What comes next is up to you...
Contact 
Gray Sanders aka Original Gray, 0447828623 or grahamdavidsanders@gmail.com