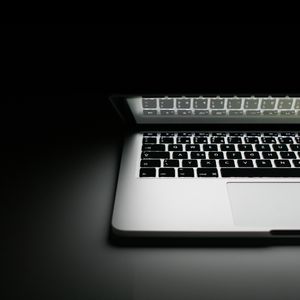 Wave Media & Publicity
Can I assist you?
Services 
Whether the energy of the ocean or fans at a concert, ride the wave!
I love words and what we can do with them to connect.
Be it song lyrics, a story, a press release, an advert, writing's my thing!
Web copy, blogs, social media posts, press releases, advertorials...
If you need some assistance writing, let me know - reasonable rates.
Background
A journalist, publicist, magazine editor, columnist, pr consultant, copywriter. 
Tertiary qualified journalist.  
Contact
Gray Sanders, 0447828623 or grahamdavidsanders@gmail.com