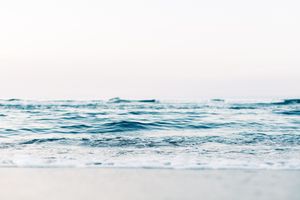 Home by the Sea
'Home by the Sea', is the working title of my first EP set for release in 2023. 
Living so close to the ocean, has been a genesis for me in so many ways. 
In the wind, as the tall grass waves to me, adventure calls me to explore...
There's a reason things happen, from physical cause and effect, to more spiritual divine timings and synchronicity, leading to the moments in life we all experience. 
A wise friend once told me, as I asked him how to handle life, "just show up!" 
What it means to be human exists within and without the heart, mind and soul. 
As a lesson to learn, it's been up there with truth 
To understand who you are, from life not a book...
That journey for me, I express through words and songs, as they answer a calling. 
Like a conversation with a friend, I hope they help, as they have kept me company.
Live to Love, live enough, 
Don't let them see you breaking in your urban camouflage...
'Urban Camouflage' is my first release, available now on all platforms. 
Love!
Original Gray